Marketing Solutions
Digital Display Advertising
The Half Page Banner is a standard ad unit that appears in the right rail of the website. NOTE: We need a 300X600 for desktop and a separate 300×250 to display on mobile. Missing either of these will impact metrics significantly.
The half page banner space may contain HTML5 animation, GIFs, and/or static images.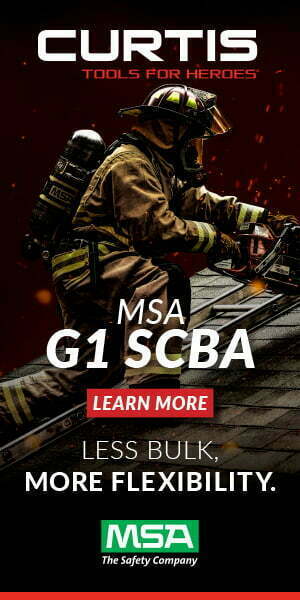 Animation/Ad Behavior
Total animation time may not exceed 20 seconds.
No more than three loops of animation are allowed within the 20s limit.
Third-Party Tag
In-house or approved third-party vendors only.
Submission Deadline
Please allow five business days for testing and approval. Creative must be submitted for each screen size outlined above.
HTTPS Compatibility
All creative, including third-party tags and third-party tracking tags, must use secure protocol (HTTPS).
Any creative that is not fully secure will be sent back for revisions.
Additional Info
Desktop and Tablet use the same creative (728×90).
HTML5 Requirements
HTML5 creative may be first-party served or third-party served from an approved third-party vendor.
The file weight above applies to all HTML5 files and assets including images, HTML/JS/CSS files, custom fonts, or other assets.
HTML5 creative requires a minimum lead time of five business days for testing and approval.
Available On
Fire Engineering, Fire Apparatus and Emergency Equipment, Firefighter Nation, JEMS
Contact us with any questions...