.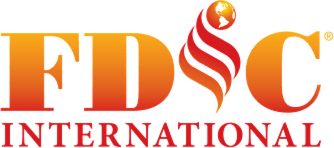 Exhibitor Marketing Solutions
FDIC International offers thousands of Fire & Rescue professionals from around the world, quality world-class instructors, classrooms, workshops, H.O.T. evolutions and the most innovative products and services available to the industry displayed by over 800 exhibiting companies. 
FDIC International
Types of Departments Attendees










MORE LEADS
It doesn't get any easier than this!
FDIC's MATCH! program is the most direct path to meet with decision makers who are actively participating in selecting products or services now.
Get a jump start on your lead generation by meeting with MATCH! VIPs who are looking to source what your business provides, a full FOUR hours before the exhibit hall opens on Thursday morning.
Contact us with any questions...