.

Engage your audiences with a custom event orchestrated by Clarion Events Fire & Rescue.
Discover how Clarion Events Fire & Rescue Group can help create and manage your next event online for a unique experience showcasing your products or services.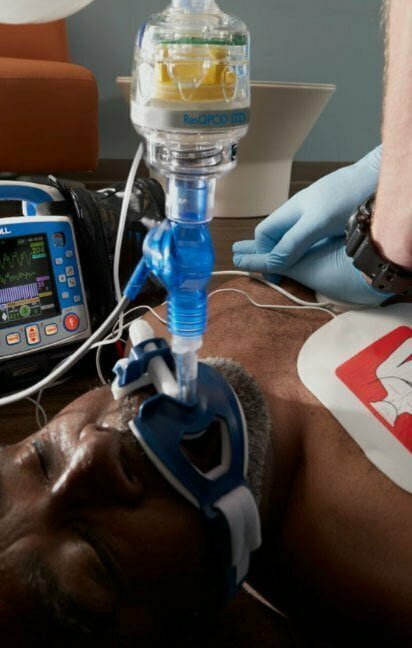 We've got you covered
From product demos to training solutions, we got you covered with a wide array of tools and experience to make your virtual event successful.
Contact us with any questions...