Overview
Increase your visibility among attendees and grow your business with a mobile app sponsorship. There are numerous destinations on our mobile app where we can higlight your logo and promote your company.
Premium Sponsorship Options (limited to one sponsor)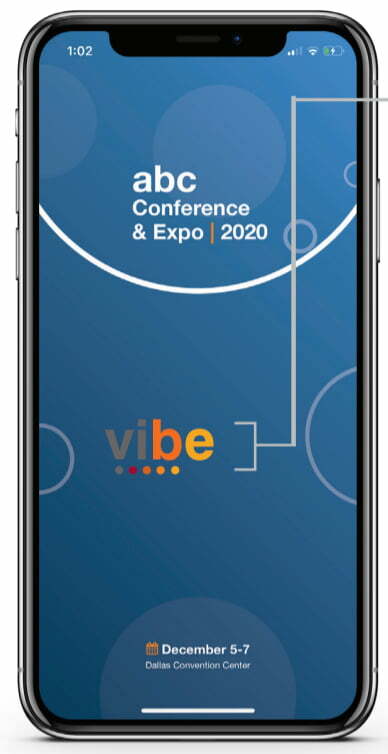 Your Logo on the Intro Screen
Be the first thing attendees see when opening the app.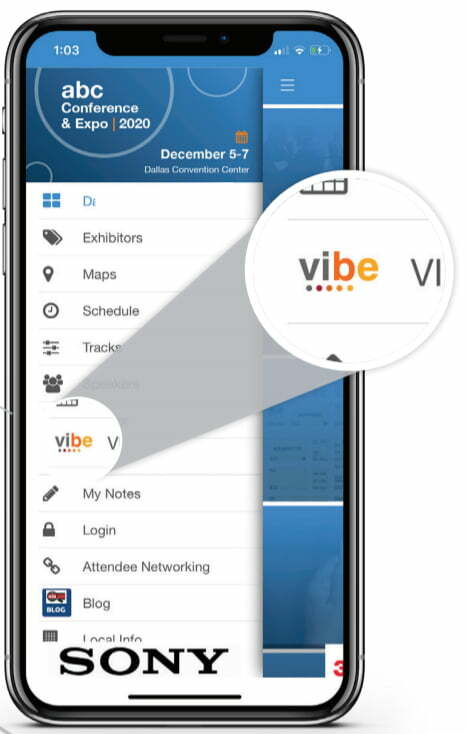 Clickable Navigation Item
Your sponsor logo can link to your web page or your online eBooth profile.
Rotating Banner Ad
Gain the maximum visibility on the navigation and landing screens. Clickable banner ads link directly to your URL of choice or your mobile app profile.
Graphic Specifications
All images are required in Portable Network Graphic (.png) format unless otherwise specified.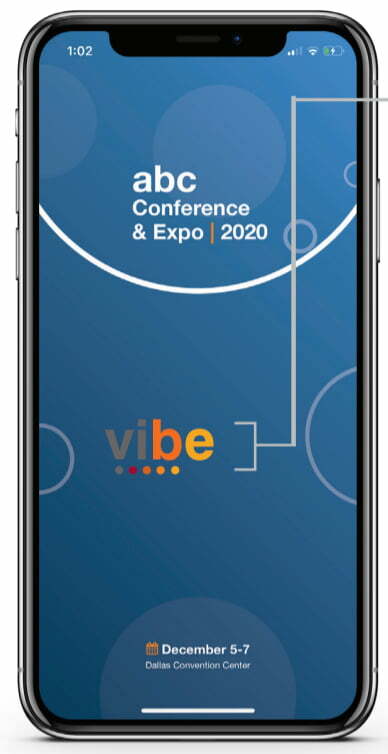 Splash Screen
Different devices, sizes and resolutions require that the splash screen be available in several different image dimensions. The sponsor can incorporate their logo within existing splash graphics as pictured here or be given full-screen images if client sells this way.
 640 pixels x 960 pixels
 960 pixels x 640 pixels
1125 pixels x 2436 pixels**
2436 pixels x 1125 pixels**
1242 pixels x 2208 pixels
2208 pixels x 1242 pixels
2048 pixels x 2732 pixels
2732 pixels x 2048 pixels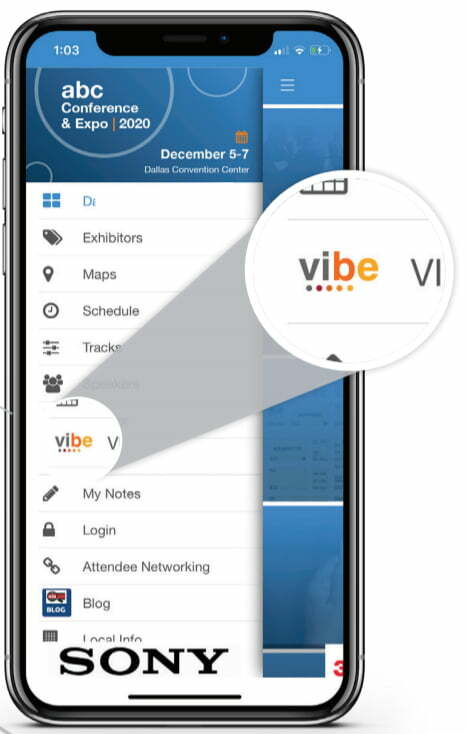 Top Masthead Ad
The sponsor's logo can be incorporated along with the show branding into this image at the top of the navigation menu.
Banner Size: 639 pixels x 316 pixels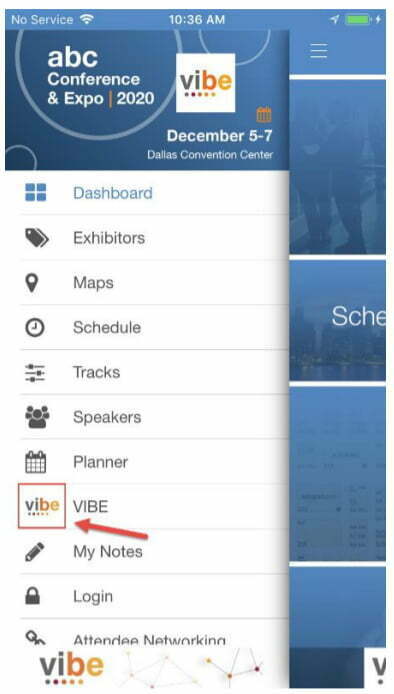 Clickable Navigation Item
Clickable navigation item that goes to exhibitor's booth profile, static page, or website.
Image Size: 200 pixels x 200 pixels

Clickable Rotating Banner Ad
Clickable rotating banner ad that goes to exhibitor's booth profile, static page, or
website.
Image Size: 600 pixels x 80 pixels
Promotional Push Notification
Only plain text is supported. No HTML or images, but web links can be included in the body as long as the entire URL is provided.
Title
Body
Scheduled Date
Scheduled Time to Send
Contact us with any questions...