Marketing Solutions
Digital Display Advertising
The Medium Rectangle is a standard ad unit that appears on the right rail of the website. This ad unit is a great fit for advertisers looking for high impressions.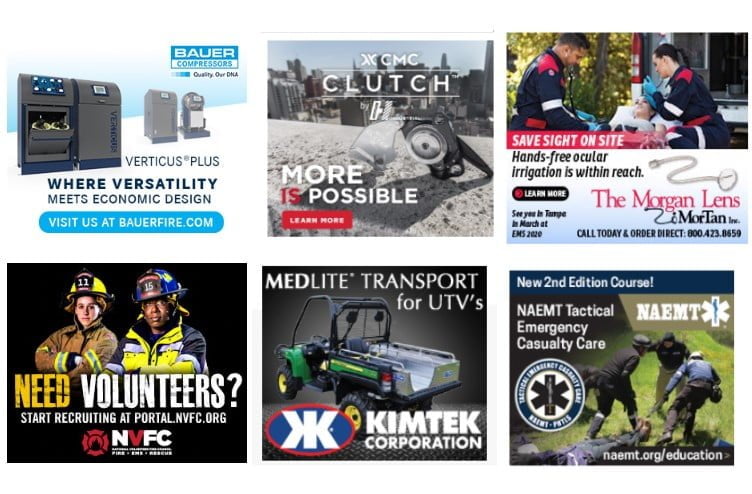 Reach a large volume of people with this high impressions magnet.
Be sure to include an engaging image, short but informative copy, and a strong call to action to drive traffic to your website.
Reach your audience in select locations with the geo-targeting feature.
This option is perfect for location-based messaging such as special offers, market research, and more.
Add an interactive and insightful element with the polling option. 
This increases brand recognition and engagement with minimum effort from your prospective audience.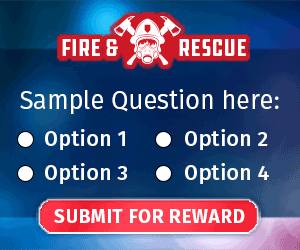 Standard Medium Rectangle
PNG, JPG, GIF, HTML5.
Optional Poll Feature: PSD file with question/poll layout in one view. Another view of end frame to load after submission.
View Full Technical Specs
Animation/Ad Behavior
Total animation time may not exceed 20 seconds.
No more than three loops of animation are allowed within the 20s limit.
Polling
Animations should be limited to 3 loops and stop after 15 seconds, leaving the most important message static for your target market to see.

 
Third-Party Tag
In-house or approved third-party vendors only.
Submission Deadline
Please allow 5 business days for testing and approval.
Creative must be submitted for each screen size outlined above.
HTTPS Compatibility
All creative, including third-party tags and third-party tracking tags, must use secure protocol (HTTPS).
Any creative that is not fully secure will be sent back for revisions.
HTML5 Requirements
HTML5 creative may be first-party served or third-party served from an approved third-party vendor.
The file weight above applies to all HTML5 files and assets including images, HTML/JS/CSS files, custom fonts, or other assets.
HTML5 creative requires a minimum lead time of five business days for testing and approval.
Additional Info
Desktop and Tablet use the same creative (300×250).
Contact us with any questions...