Marketing Solutions
Digital Display Advertising
Overview
The Medium Rectangle is a standard ad unit that appears on the right rail of the website. This ad unit is a great fit for advertisers looking for high impressions.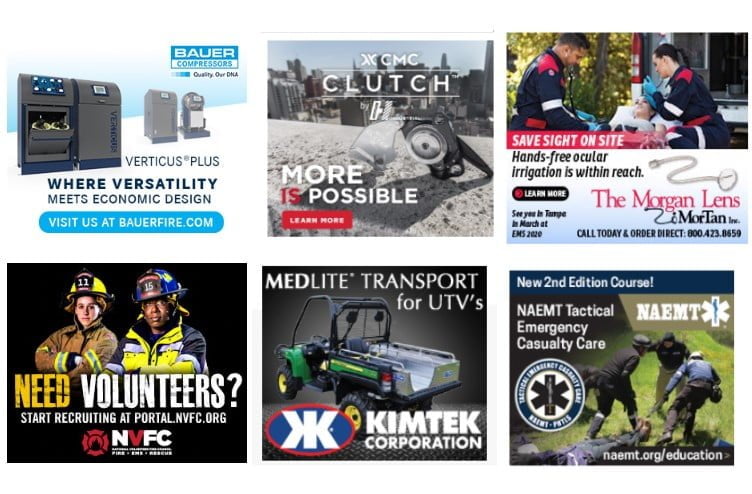 THIRD-PARTY SERVING
DESKTOP
THIRD-PARTY TRACKING
DESKTOP
View Full Technical Specs
Animation/Ad Behavior
Total animation time may not exceed 20 seconds.
No more than three loops of animation are allowed within the 20s limit.
Third-Party Tag
In-house or approved third-party vendors only.
Submission Deadline
Please allow 5 business days for testing and approval.
Creative must be submitted for each screen size outlined above.
HTTPS Compatibility
All creative, including third-party tags and third-party tracking tags, must use secure protocol (HTTPS).
Any creative that is not fully secure will be sent back for revisions.
HTML5 Requirements
HTML5 creative may be first-party served or third-party served from an approved third-party vendor.
The file weight above applies to all HTML5 files and assets including images, HTML/JS/CSS files, custom fonts, or other assets.
HTML5 creative requires a minimum lead time of five business days for testing and approval.
Additional Info
Desktop and Tablet use the same creative (728×90).
Contact us with any questions...