Our Group
Clarion Events Fire & Rescue Group provides Fire and EMS leadership the critical training and educational information they need to do their job as effectively and safely as possible. Through our industry-leading publications, digital media and events, we cover the latest developments, innovations, and standards in apparatus and equipment, clinical breakthroughs, and training for Fire & EMS personnel.
Our Mission
Create and strengthen powerful relationships among key players in the Fire & EMS industry.

Events
Learn more about our Marketing Solutions designed around our portfolio of world-class, industry-leading events for Fire & Rescue.
Media
Our Media brands reach an enormous audience of Fire & Rescue professionals with News, Information, Training, Innovations, and Products & Services.
Solutions
We provide custom solutions through an array of products and services to meet your company's unique needs.
Your Media Sales Consultants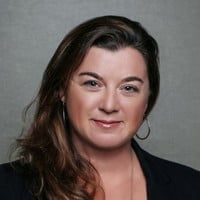 Erin Moriarty
National Sales Director
208-309-2747
erin.moriarty@clarionevents.com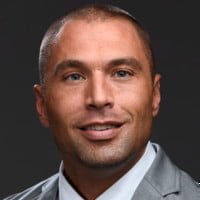 Mike Robertson
Media Sales Consultant
Janet Fischer
Media Sales Consultant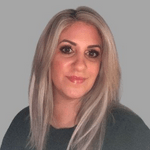 Ashley Mauro
Media Sales Consultant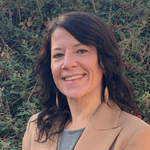 Melody Morrow
Media Sales Consultant
Contact us with any questions...