Trends in EMS
Administration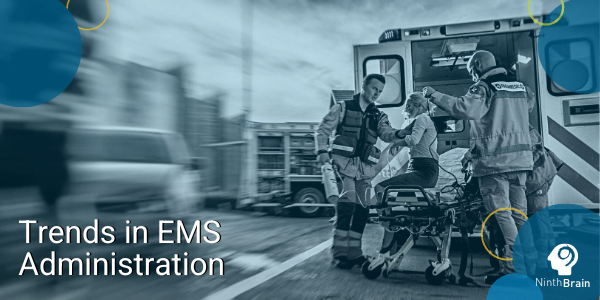 Thank you for taking the survey!
You've been entered to win $500 Amazon Gift Card. You self-identified as a Ninth Brain client. Ninth Brain thanks you for your support and patronage. If you would like to explore new modules for your Ninth Brain site, please contact sales@ninthbrain.com. For any other questions, please email info@ninthbrain.com.
---
Contact us with any questions...