Trends in EMS
Administration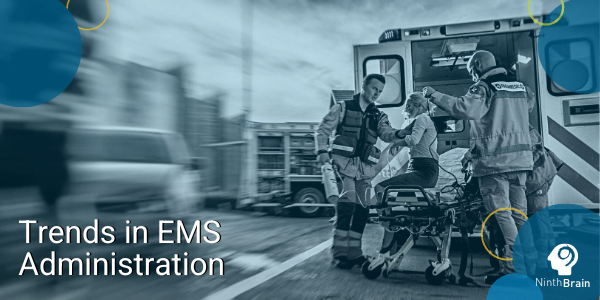 Thank you for taking the survey!
You've been entered to win $500 Amazon Gift Card. Since you expressed interest in Ninth Brain, a sales representative will reach out with more information – and help you get scheduled for a free online demo to see the modules/features within their platform! If you don't want to wait, please visit their website at ninthbrain.com or contact them at sales@ninthbrain.com
Contact us with any questions...