Trends in EMS
Administration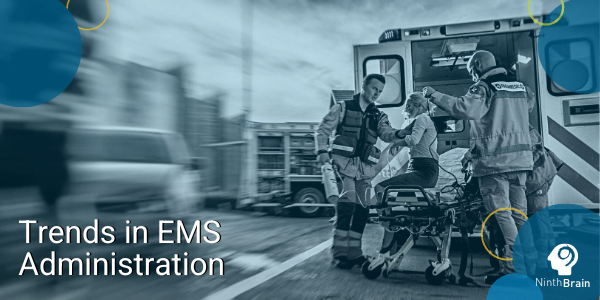 Thank you for taking the survey!
If you chose to opt-in, you've been entered to win $500 Amazon Gift Card. If you change your mind and become interested in learning more about Ninth Brain's robust software solution, please visit ninthbrain.com or reach out to sales@ninthbrain.com.
---
Contact us with any questions...