Scholarships

Give back to the fire service and support firefighters to continue their training and recertification with scholarship opportunities to The Fire Academy.
Support the Future of Firefighting
Powered by FDIC International, Fire Engineering, and JEMS, The Fire Academy brings the latest tactics, techniques, and technologies in industry. The online learning platform allows firefighters to have personalized learning paths, monitor their own performance, and track their certifications and licenses.
Make a difference in the field by sponsoring scholarships to The Fire Academy–the most trusted online training platform for Firefighters and EMT's.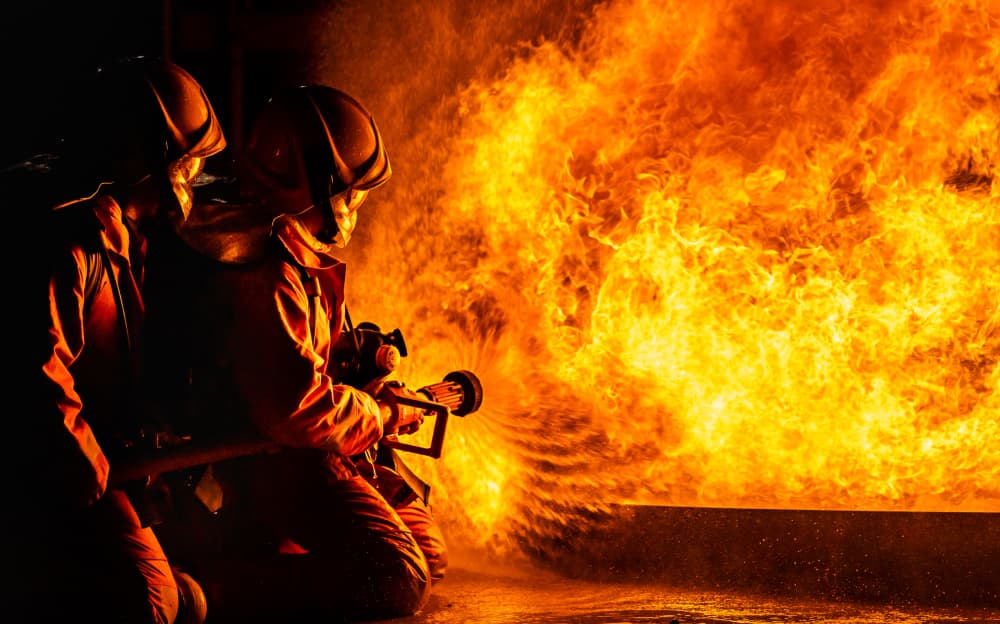 Already Making a Positive Impact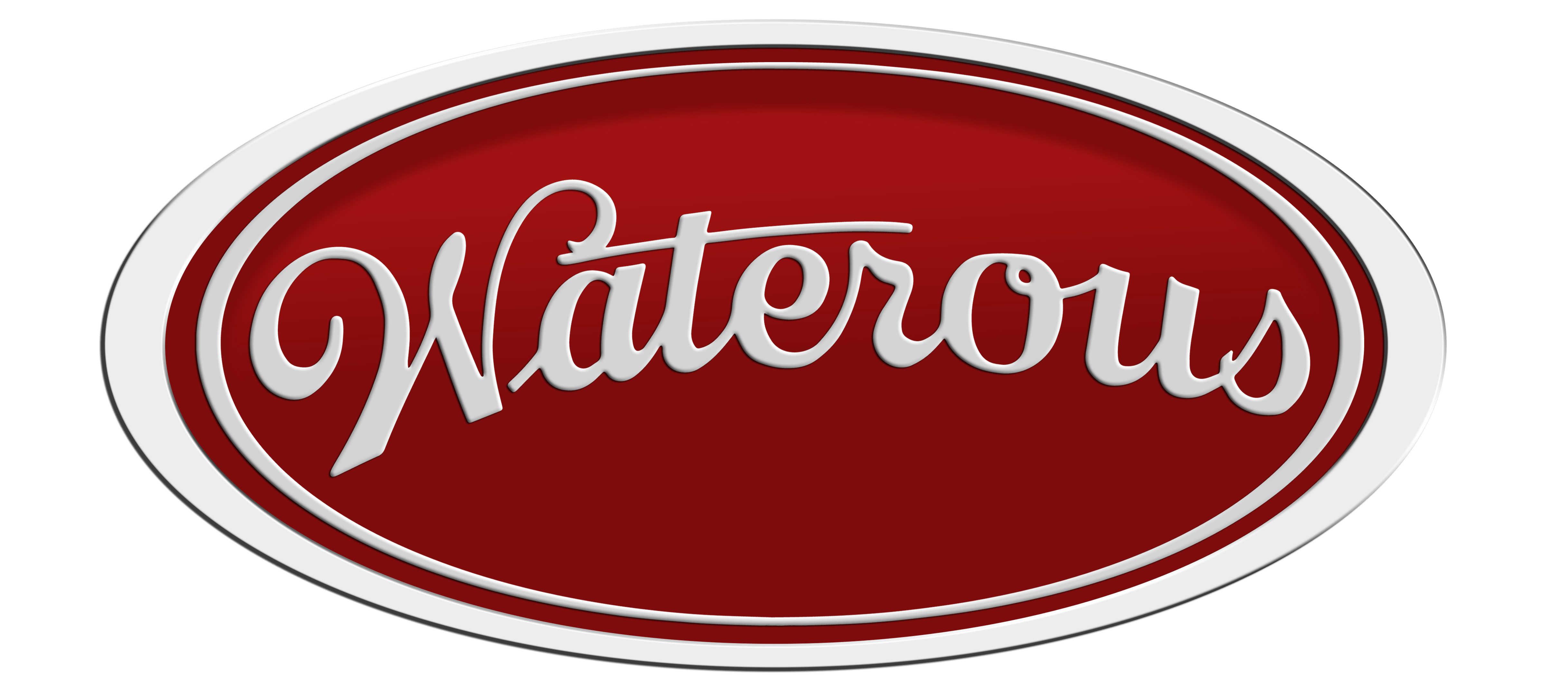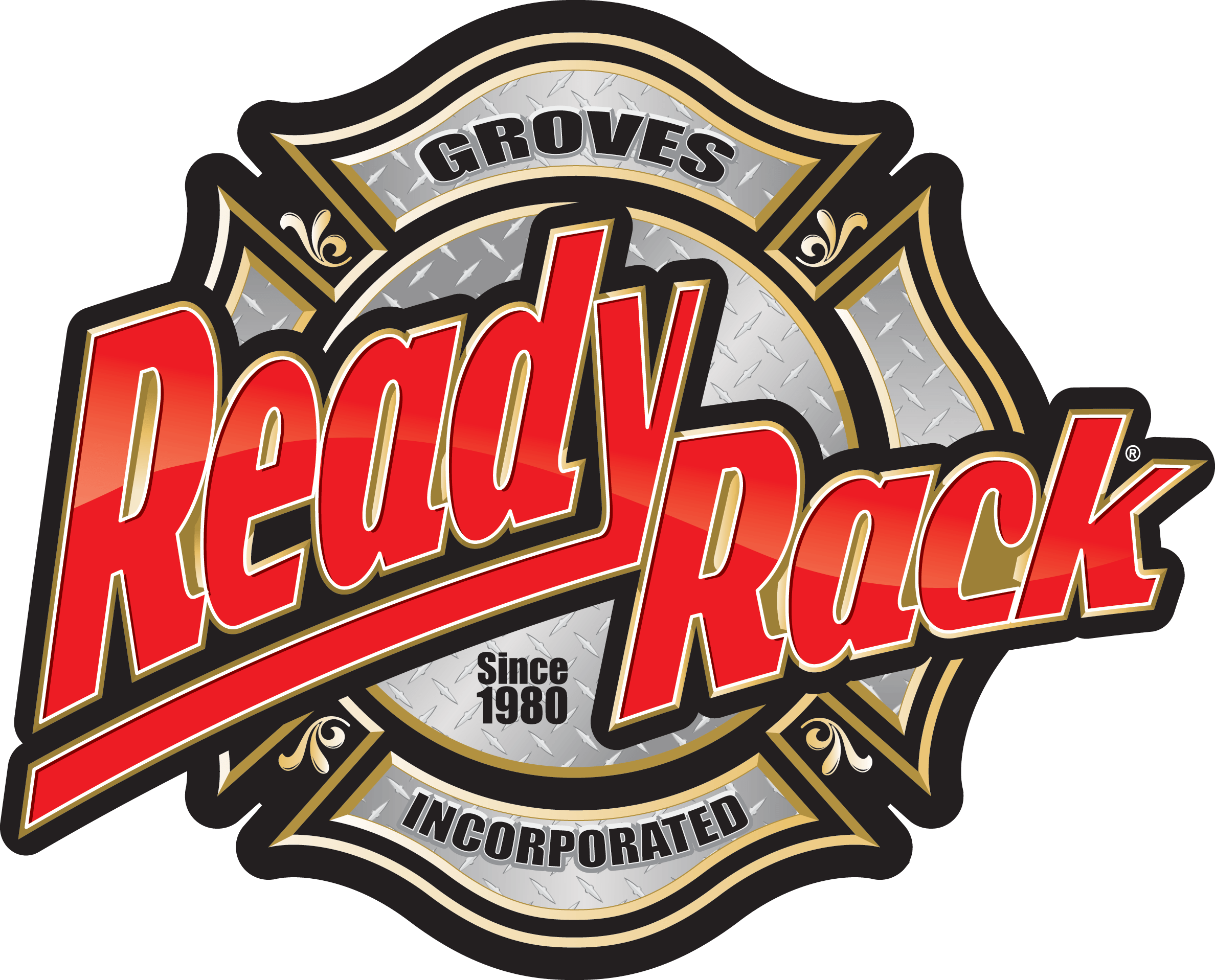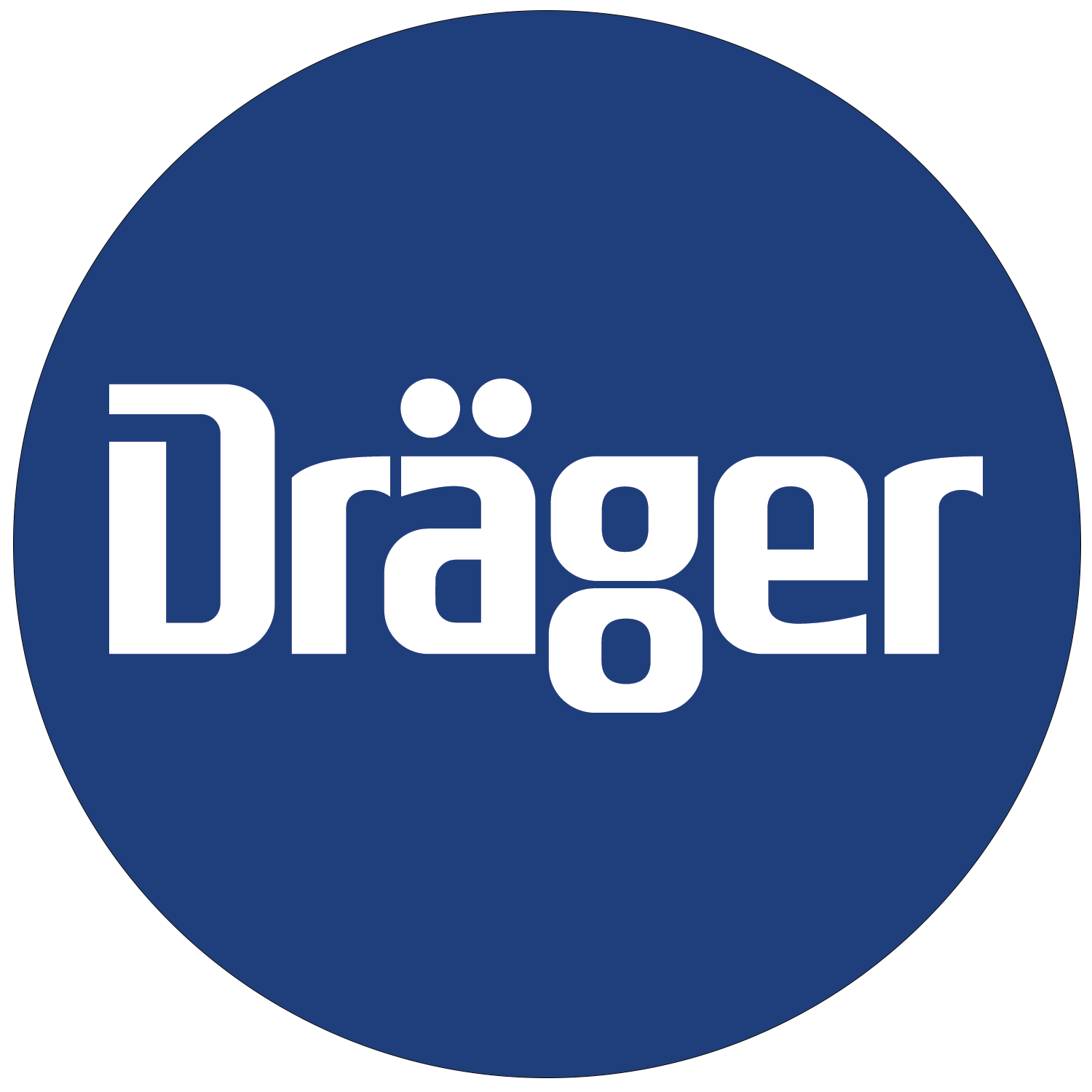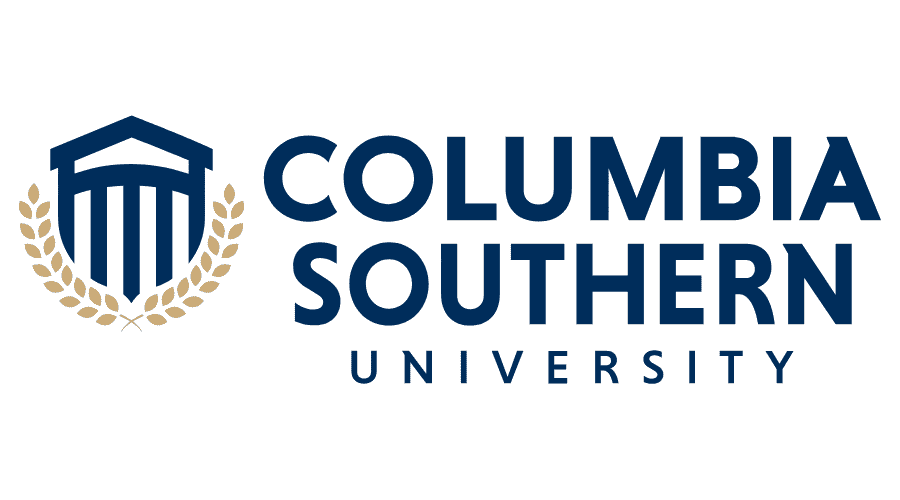 Contact us with any questions...