Marketing Solutions
Digital Display Advertising
The Reveal Ad is a premium product only for use within one week blocks twice a month. Because it is prime real estate we intend this product to run less frequently to make more of an impact. The unit appears at the top of the desktop and mobile and creates the appearance of the site sliding over the advert when scrolling. This desktop ad runs only on home page commanding a full 1/3 of the screen. On mobile it runs on several pages that are coded to take it. The dynamic visual of this ad is identical on desktop and mobile.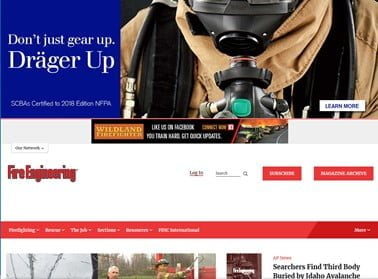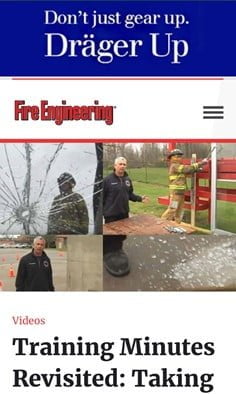 DIMENSIONS
DESKTOP
MOBILE
FILE WEIGHT
DESKTOP
MOBILE
THIRD-PARTY SERVING
DESKTOP
MOBILE
THIRD-PARTY TRACKING
DESKTOP
MOBILE
Contact us with any questions...