Marketing Solutions
Digital Display Advertising
This premium display ad engages site visitors with your message via special Content Marketing, Video and Slideshow Consoles. The AdFlex component-based format permits advertisers to pack considerable functionality into a single, standard ad unit, allowing visitors to engage with your relevant content. Will also accept an RSS feed (not facebook).
Console Specs: Please provide the following
1- 300×200 Top Branded Header Image (jpg, gif or png)
2- 300×200 Bottom Call to Action Image with text (jpg, gif, or png)
3- Choose one option: One mp4 video Or Slide show images(up to 5) Or one RSS feed
4- Please provide one 300×250 for mobile display
Ad Flex Video Console: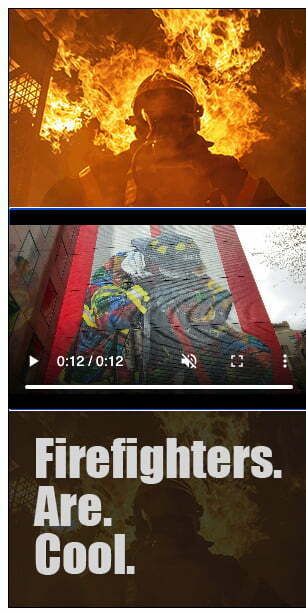 Slide Show Video Console: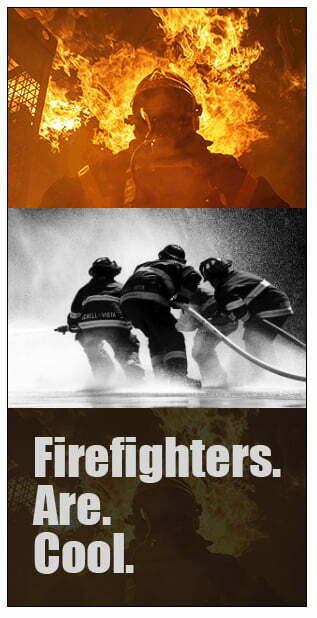 RSS Console: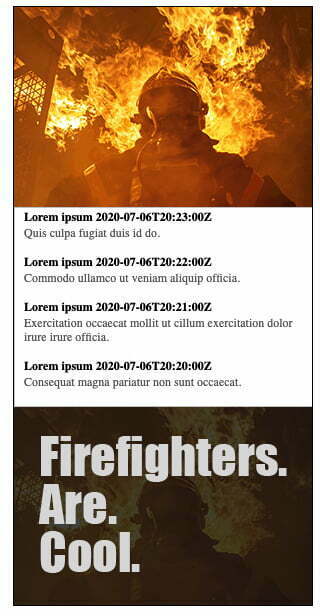 Contact us with any questions...