SCHOLARSHIPS
Support the fire industry with scholarship opportunities
The Fire Academy is the premier source of news, training, and education.
The Fire Academy is an all NEW year-round interactive digital platform that brings firefighters training from industry leaders in order to continue supporting their efforts in the communities they serve. The content will discuss key themes around topics including: Safety, Leadership/Management, Company Officer, and many more. With a collaborative backing of FDIC International and Fire Engineering, you won't want to miss out on this opportunity to help support training in the fire service industry.

Our classes are taught by the industry's most respected instructors, bringing you the training you need to continue supporting the communities you serve.
Participants can take the next step in continuing education with affordable pricing plans for individuals and whole departments.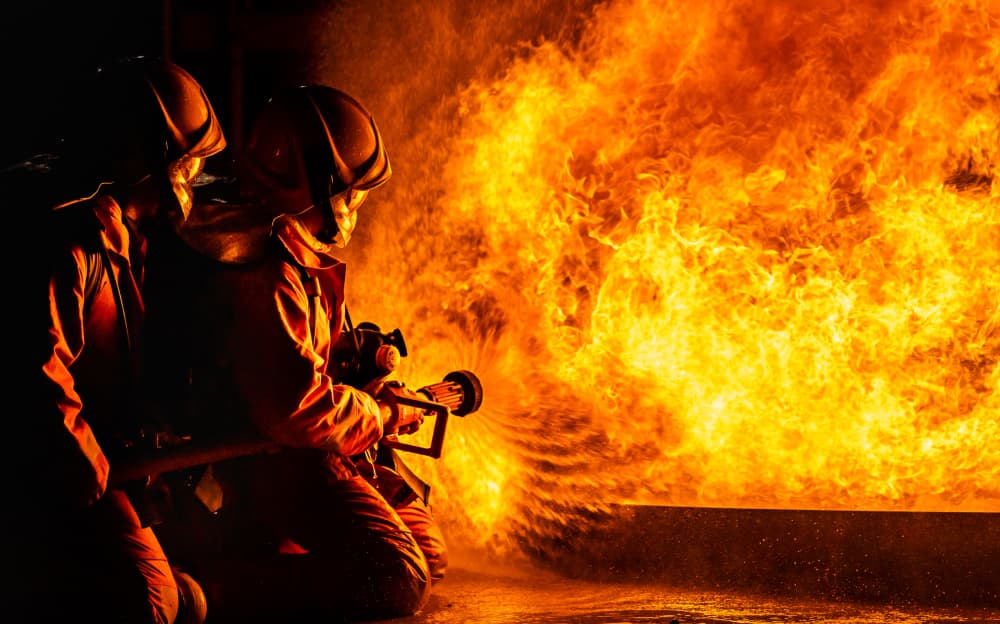 Contact us with any questions...